HUMAN RESOURCE OUTSOURCING
Things are changing rapidly and more organizations are outsourcing all or part of their HR needs in Nigeria as a faster means of realizing the desired state of HR Outsourcing Services Delivery.
Outsourcing is the process of adopting a faster, cost effective and professional expertise of another firm to manage the daily activities that would have taken more finances, time and energy of an organization.
This a very strategic organizational decision that helps in the efficient
management of the most important organizational resource, the people.
Some of our Hr Outsourcing Solutions are;
• Process Documentation (SOPs)
• HR Policy Design
• Organizational Policies Design
• Standard HR Forms and Templates Design
• Process Manuals
• Recruitment
• Learning and Development
• Performance Appraisal
• Compensation and Benefits etc.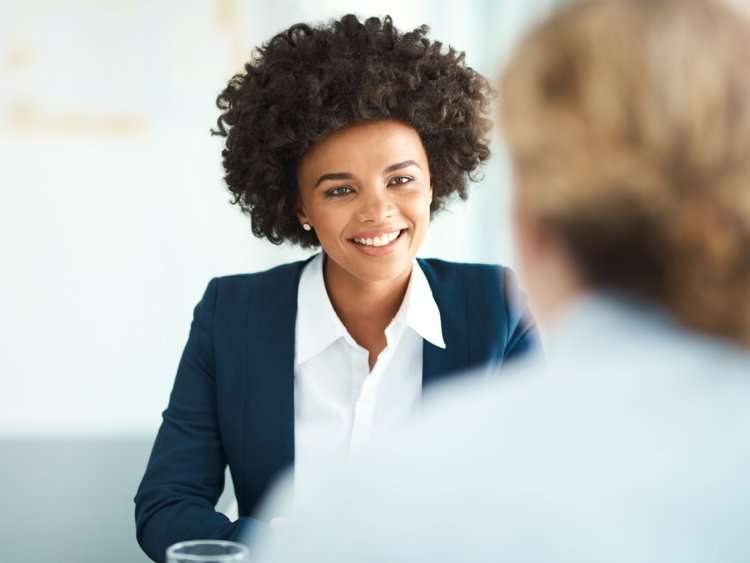 PAYROLL OUTSOURCING
We can manage it OR you DIY through our Onyx multichannel payroll Platform. Our multichannel Platform is configured in line with the Nigeria Personal Income Tax Amendment Act 2011. and also provide outsource payroll for small business.
All payroll related calculations, deductions and subsequent remittances will be adequately managed.
Pension | Tax | NHF | NSITF | ITF
DRIVERS OUTSOURCING
N Benefits to you: Using outsourced drivers will take away the administrative stress from you. We provide organizations with well trained and experienced drivers that go above and beyond to deliver a service that will add value to your organization.
Our engaged and motivated drivers will provide you with added value by doubling as P.As, Secretaries etc.
Benefits to your drivers: Placed on payroll with Allowances, Pension retirement benefits, HMO, Annual Leave, Regular developmental trainings.
Personal Drivers
Company Vehicle Drivers
Official Car, Pool Car
Staff Buses
Utility Vans
 Trucks
Trailers etc
JANITORIAL SERVICES
Cleanliness is important but managing the janitorial staff can be an undesired distraction to the HR/Admin department.
Maintaining a clean, fresh and hygienic environment in every organization is our prime focus.
Outsourcing such non-core services such as this is fast becoming a usual practice of blue chip companies. We provide janitorial services in schools, hospitals and organizations. Ten you will than you to the hr outsourcing companies near me.