About this training:
To attract and retain top talent, it's crucial for companies to get compensation and benefits management rights. When employees feel that they're paid fairly for what they do, there's greater incentive for them to excel in the workplace. This course provides an overview of the strategic choices that employers must make when developing a total rewards system.
Design and Managing Pay Structures
Job Evaluation, Pricing, and Pay Structures
Organizational Pay Programs
Compensation Policies and Programs
Managing Payroll-related Information
Are You Ready? Then Lets Begin ..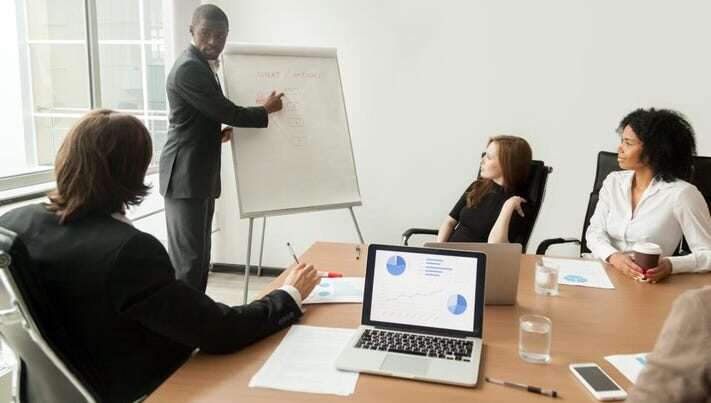 Course Content:

Compensation and benefits management
Compensation Design and Administration
Total Reward
Job Evaluation
Remuneration Survey
Pay Structure
Strategic Rewards
Individual Differentiation
Market Conformity
Sales Compensation
Executive Compensation
Equity Program
TRAINING DETAILS
One Day Training
₦50,000.00
Fifty Thousand Naira Only
Training Date
– Date & time will be sent to your email –
and your Whatsapp
Venue
This shall be live virtual learning led
by our world-class facilitator
Certificate
Certificate will be given to all participants.
TO REGISTER
Make payment to;
Account Name: PoweredUp Motivational Services*
Account Number: 001 621 9233.
Bank Name: GTB
After making payment:.

Send your Name, Phone number and email to;
info@poweredupcon.com
Or send to: 0814 241 1090
For More Details: call 0814 241 1090.