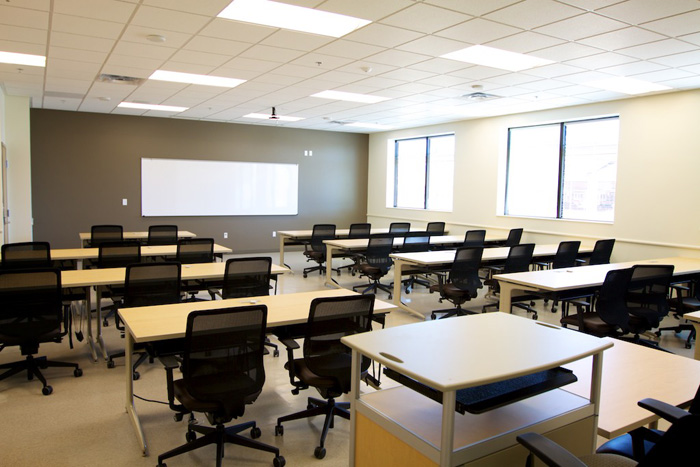 Executive Coaching
John-Mabun as your executive coach plays multiple roles in your life: he unlocks your potential, allow you to discover your best self, acts as a motivator, accountability partner and strategist.
Most organizations believe that once someone reaches executive or senior status in the organization, they should inherently be able to act under pressure, inspire and implement ideas, keep their skills sharp and current, and have all the answers.
In actuality, they can eventually get there on their own but the engagement of a qualified executive coach will exponentially increase not only the time it takes for the executive to get there but also the ability for the executive and the company to sustain the change.
Improvements that stem directly from coaching engagements include
Enhanced executive learning
Gains in corporate performance
Enhanced relationships
Increased leadership effectiveness
Increased personal and organizational improvements
In the process, not only do executives improve themselves but substantially have a greater impact on their organization.
Benefits to the organization include enhanced individual and organizational performance which positively affect organizational culture.
These further provide enhanced reputation within the industry, improved employee morale, and positive work environments, thus greater productivity and enhanced client relationships.
Coaching can be your competitive edge!
What should a manager or an executive expect from a coach?