EOR services you can trust ...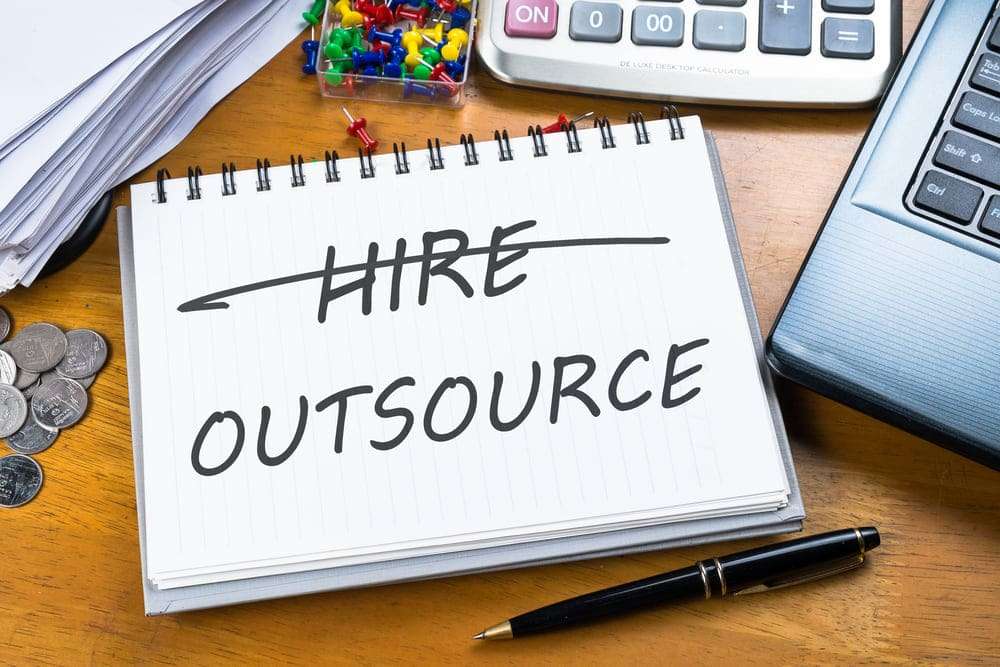 Poweredup Consulting focuses on providing end-to-end EOR – Employer of Record & Payroll Outsourcing services. This clear focus allows us to be experts in payroll outsourcing. Poweredup Consulting's customer base ranges from organizations employing 25 up to 10,000 employees, across various industries and countries across Africa and the UAE etc.
With three simple words, Poweredup Consulting handles your international HR and payroll, local tax and compliance, benefits administration, visa and mobility needs. An Employer of Record empowers you to dedicate your focus to growing your business.
We manage the legal, HR, tax and local compliance responsibilities of your employees in countries where you lack a legal entity. An EOR like Elements onboards, manages and pays staff on your behalf, acting as the legal employer for your organization while you retain control over the day-to-day management of your employees.
What is EOR?
EOR is where a company legally employs people on behalf of a global business. The EOR is therefore legally obligated to comply to all company, tax, labour, HR and other statutory regulations specific to the country in which the EOR is registered.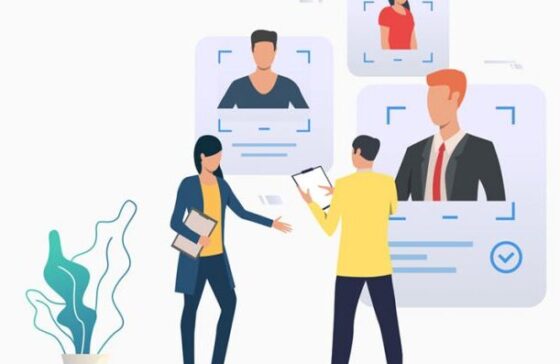 Our mission is to simplify global expansion. We support this with our unique Employer of Record services that directly owns and manages established entities in every country. This streamlined structure enables faster time to market by eliminating third-parties and lowering the costs that are associated with indirect models.
Why use EOR?
Global businesses use EOR for the following reasons:
Where instant deployment of resources is required
Entering new markets. To test a new market before making a long-term bet and setting up a legal entity
To manage legal and compliance risk
Where a global business expects to be in a market for a limited time
Cloud platform for
Performance Management
Leave Applications
Expense Claims
Asset Registers
What's EOR services do we offer?
Hiring and Recruitment
Salary Benchmarking
On-boarding
Payroll and payments
Tax returns
Employee Benefits
Terminations
Employment contracts
Work permits and visa's
Sourcing of Equipment
Employee Wellness
Lets Get Started
We are your trusted partners, lets start working today, Partner with us now …