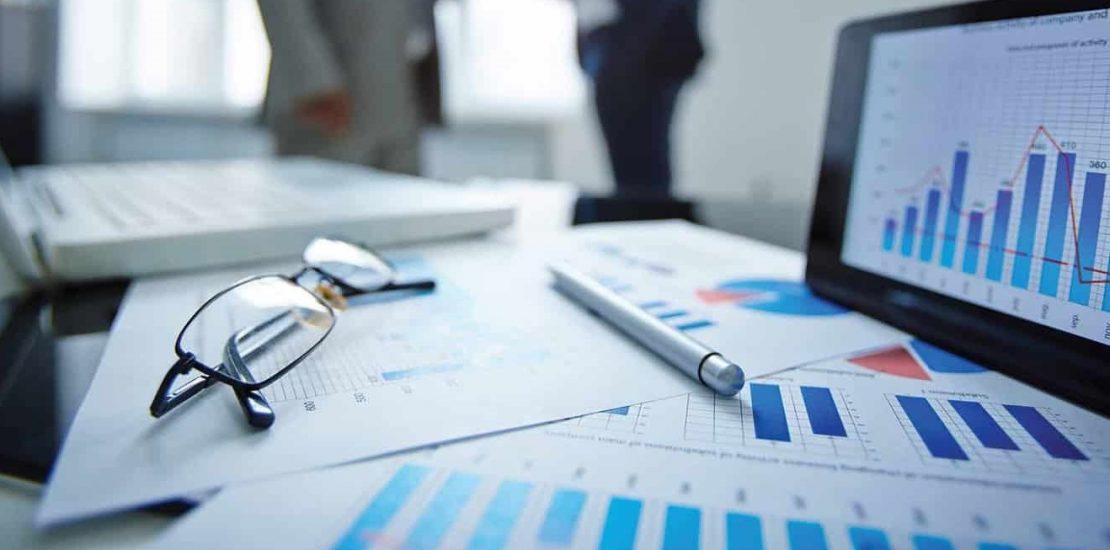 HR Consulting Services
This a very strategic organizational decision that helps in the efficient management of the most important organizational resource, the people. We use technological advancements with HR best practices to increase work efficiency with our hr consulting services packages.
Our consulting activities help in the diagnosis of issues and we suggest plausible processes for best management of the employees. Our consultations are drawn from experiences acquired on the job and from research.
We consult around staff administration, HR Policy Formulation, Compensation and Benefits, Hiring and separation, compliance with government regulations and registration with appropriate bodies within Nigeria. All our consulting activities are tailor made to improve processed and increase organizations bottom line.
We help companies turnaround their non-profitable ventures into something that benefits them. Our specialty lies in understanding what makes a company special and what makes it tick.
PoweredUp Consulting – we help companies assess their skills and choose a new direction which utilizes the talents of the team and resources most productively.
Additional Benefits we added to our hr consulting services packages include;
Process Documentation (SOPs)
HR Policy Design
Organizational Policies Design
Standard HR Forms and Templates Design
Process Manuals
Small to medium-sized businesses do not have the luxury of hiring specific human resource employees as they grow their business. Regardless, small to medium business are liable for violations of Federal, State and Local laws and regulations. Often times, companies do not have the time or resources to ensure they're in compliance with workplace laws, nor are they aware of new or updated laws that may affect them.
Working with HR Resolutions, a vastly experienced human resources consulting firm, is a convenient and affordable option for small businesses to ensure compliance with Federal, State and Local regulations.
Ignoring HR problems won't make them go away, but we can help you prioritize employment issues and develop a cost effective solution for your small business with our hr consulting services packages.