Basic Details Of this Training:
Join us for an engaging and informative online training session that will equip all HR and Finance professionals with practical payroll management knowledge while also providing essential insight to elevate your business management skills
Note: This summary is actually to explain how the webinar can help
1. Workers in HR and Finance with payroll skills which is a good addition to their knowledge and skills.
2. Business owners or managers as it help them understand take more informed decisions when it comes to hiring, fixing salaries and the financial implication on the organization.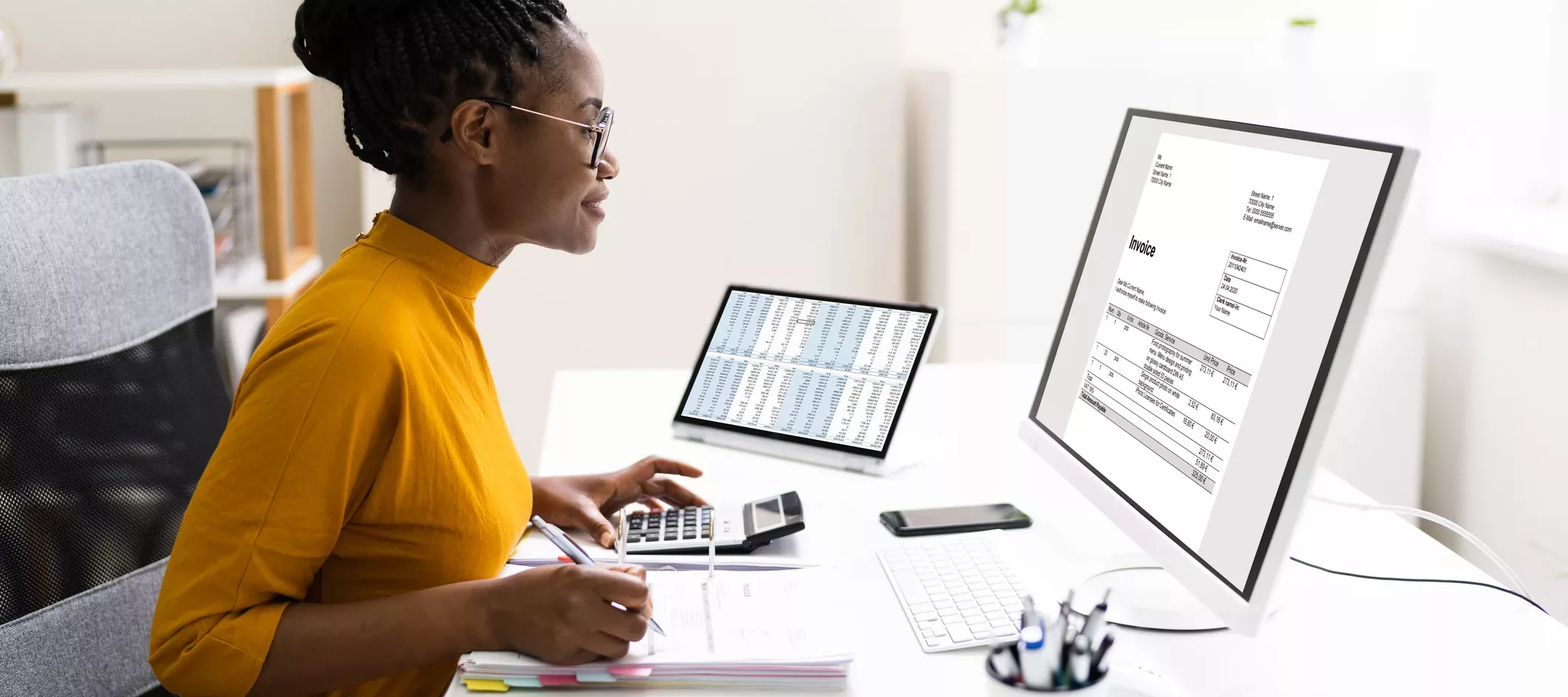 Gain practical Payroll Management and administrative skills
Learn to efficiently manage Payroll Systems
Navigate Complex payroll calculations and deduction such as Pension, PAYE, NHF, NSITF, ITF etc., with Confidence
Utilize Our Free Payroll Calculator for your monthly Payroll Calculations, Schedules, Pay-slips and remittances
Learn to stay compliant, avoid penalties and common errors
Interactive Q&A Session with Industry Expert
Date: September 13th 11am (West Africa Time)
Presenter: Jare John-Mabun, Chief Consulting Officer at Poweredup Consulting
Limited Seats: Only few spots available, so reserve your spot now!
Approx. 3 hours
Payroll and Salary Structure
Payroll Payments and Statutory Deductions
Government Acts that affect payroll
Payroll Management and Error prevention
Interactive Q&A: Get Your Questions Answered
Who Should Attend:
Accounting, Finance and HR professionals and MSME owners looking to enhance their skills.
Technical Requirements
Stable internet connection
Device to connect
Google Meet account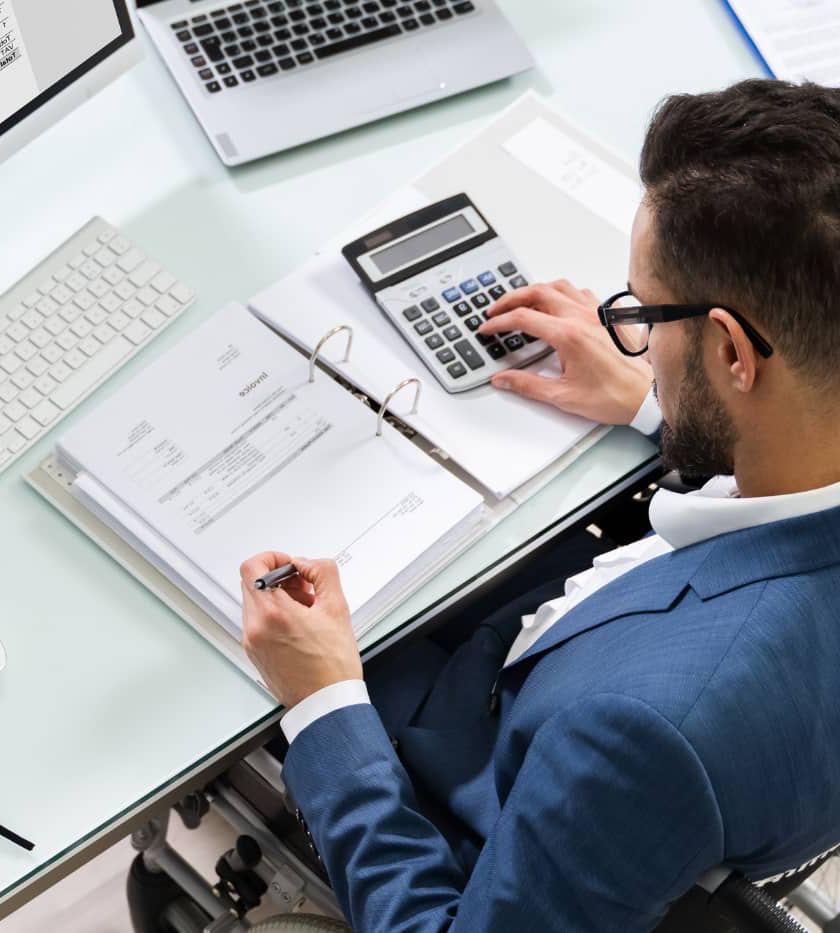 Meet the Presenter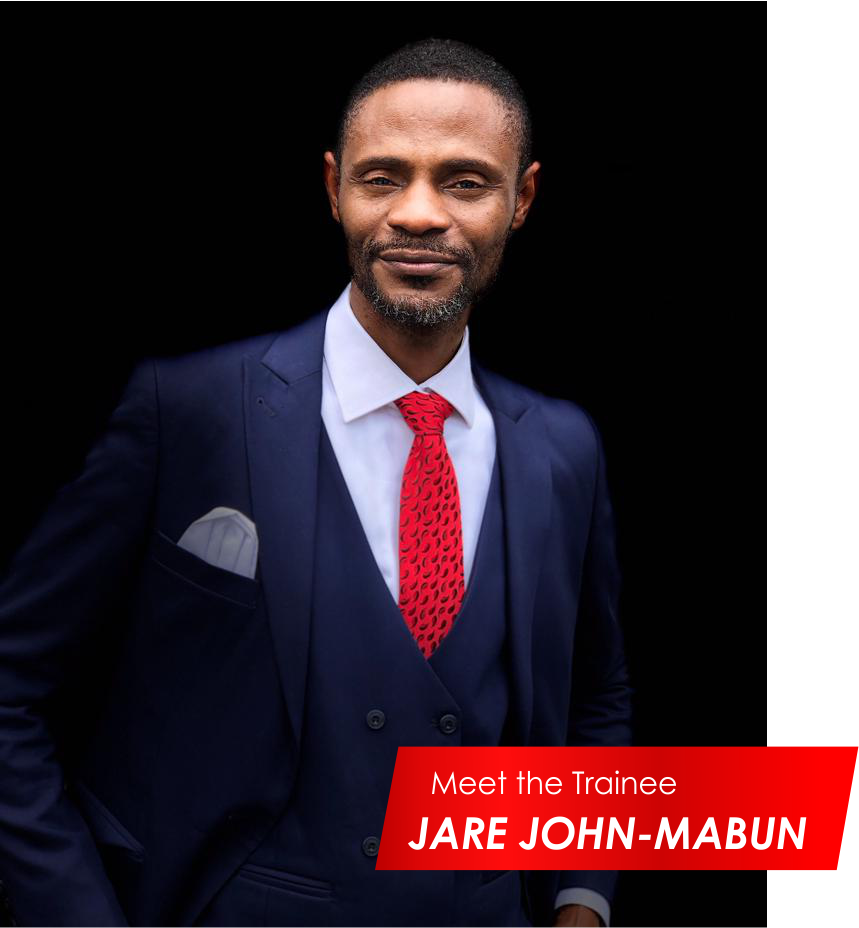 Jare John-Mabun
Jare John-Mabun is an accomplished HR professional with international experience, including working in London as a project coordinator and managing HR and Payroll for renowned organizations like General Electric and UK Government Funded Organizations. Currently serving as the Chief Consulting Officer at PoweredUp Consulting, he excels in enhancing human effectiveness, team building, and organizational development through his expertise in soft skills training.
Are You Ready? Then Lets Begin ..
Registration Steps:
---
Fill out the registration form on this page.
Receive an email confirmation with further details.
Stay tuned for SMS and WhatsApp reminders closer to the webinar.
Our Other Trainings:
---
Powered up consulting has a wide range of e-learning courses and tools that will help boost your company or personal career standards such as bookkeeping and accounting courses online, we offer some free online bookkeeping courses Quickbooks, free online bookkeeping courses with certificates, we have the best online bookkeeping courses.