GET TRUSTED AND PROFESSIONAL ADVICE FOR YOUR BUSINESS AND WATCH IT GROW PROFITABLY. PUT YOUR EFFORT EXACTLY WHERE YOUR BUSINESS NEEDS IT, HR CONSULTING SERVICES.

We consult around staff administration, HR Policy Formulation, Compensation and Benefits, Hiring and separation, compliance with government regulations and registration with appropriate bodies within Nigeria.
Don't Be Left Behind, Get Upskilled.
Up-skilling is the process of enhancing worker's abilities and this significantly amplifies the worker's value within an organization. Employee upskilling has entered the 1st Five HR trends for 2021 and beyond. A recent survey showed that the upskilling demand grew to a whopping 38% in 2020. As a comparison, in 2019 this figure was only 14%.
PoweredUp Consulting, a training firm has put together some training programs that has the potential to significantly boost employees' productivity. Click on the button below to get started.
Testimonials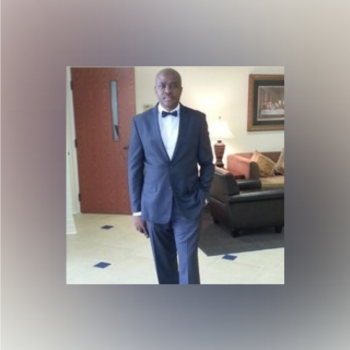 Managing Director
Ernal Resources LTD
We have worked earnestly hard trying to keep our organization successful, it was so much struggle but we came across Poweredup, now we are achieve our goals and satisfying our clients demands wit ease. Thank you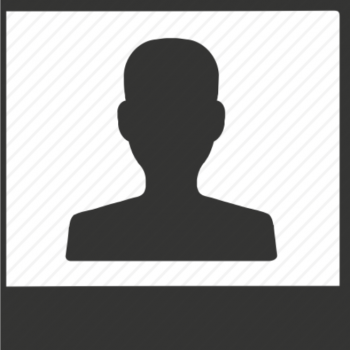 Vice President
Petro Equipment Logistics
I never believe i could achieving what am achieving today, i run an event planing firm and had issues with staff management, Thank God Poweredup came and now am doing great.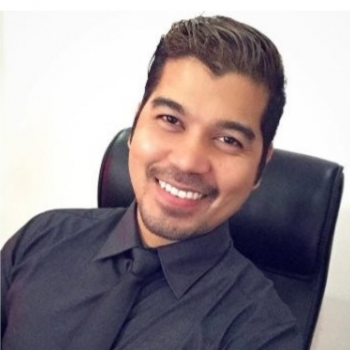 Formal Director
Organo Gold Nigeria
Being a financial Officer it was always a hard time keeping things and ensuring no issues i had to consult Poweredup for how to make Operation easier, wow it was like magic when we began and till date we are still doing very well, thanks to poweredup
request for more details.
Would you like to get feedback from one of our financial advisers over the phone or via email? Just submit your request and we'll be in touch shortly. You can also email us if you would prefer.