Dr. Sinclair Grey: The 10 places entrepreneurs can get a little boost
June 28, 2019
Posted by:

powered_ict

Categories:

Business plans, Economics, Finance & accounting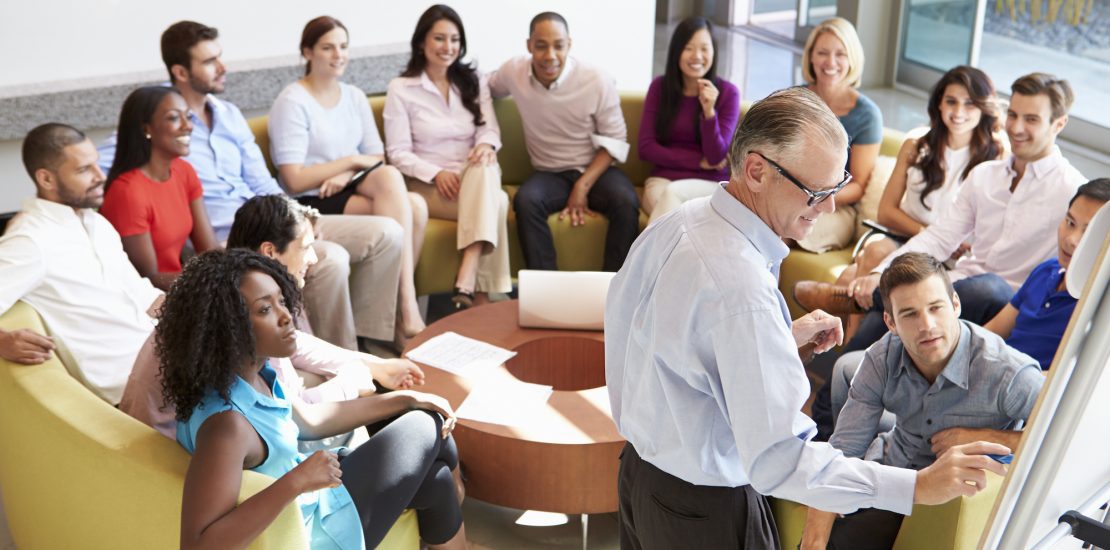 By Dr. Sinclair Grey III
Let's face it – every young entrepreneur needs a mentor. No matter how much education you have, there's a need to have a mentor. You can have all of the skill sets and/or talents, however, if you fail to have someone lead you and guide you along your journey, you'll find yourself running in circles. Lets see the Dr. Sinclair Grey: Dr. Sinclair Grey: The 10 places entrepreneurs can get a little boost
In the business world, you'll have many ups and downs. That's inevitable. But a mentor will help prepare you from going down unnecessary valleys. In a recent article published in Black Enterprise, there was a story that discussed the 10 Best Places for Young Entrepreneurs to Find Mentors.
Here's the list: 1. "At Volunteer Events" – Within your community there are organizations designed to help young entrepreneurs. Call them to see what you can do on a volunteer basis. By volunteering, you get to meet movers and shakers who can help you fulfill your vision.
2. "In the Local Business Scene" – You can't meet everyone, however, if you begin by having coffee meetings, you begin developing significant relationships.
3. "In College Towns" – This is an ideal place where you'll find new startups and be able to tap into plenty of resources.
4. "Outside of Your Circles" – "Many young entrepreneurs think that they have to know their mentors personally. But if you want someone to become your mentor, all you have to do is ask — even if you don't know them. You never know if you don't ask. Many seasoned professionals want to help aspiring young entrepreneurs, but most are afraid to ask. You may be surprised, so aim high!"
5. "Incubators, Accelerators and Colocation Facilities" – Just being involved in one of these, you surround yourself with other entrepreneurs. Within these surroundings, ideas are shared, friendships are formed, and the possibility to find a mentor increases.
6. "Local Chamber of Commerce" – Look into your local chamber of commerce and see the many businesses there. If you decide to join, that's great. Make sure you have something to give in return.
7. "In Your Industry" – Don't worry about the competition. Seek out people who are doing what you're doing and ask for an informal interview. Have a list of questions.
8. "Networking Events" – Don't be afraid to attend them and talk to seasoned professionals. At these events, people are more opened to help.
9. "Startup Events" – "Start by building up your network of founders at startup events. Founders love helping other founders, especially ones who are new to the game. Explain that you're looking for good mentors or advisers, and ask them if any smart people in their networks might like what you're doing. By getting a handful of intros to vetted mentors, you'll avoid wasting time on meetings with poor-quality mentors."
10. "Meetings, Conferences, and Local Organizations" – This is a great place to share your thoughts and ideas with like-minded individuals.
Dr. Sinclair Grey: The 10 places entrepreneurs can get a little boost
Source: Black Enterprise
Dr. Sinclair Grey III is an inspirational speaker, motivator, radio personality, author, life coach, and committed advocate for change. Contact him at drgrey@sinclairgrey.org or on Twitter @drsinclairgrey.